Il y a plusieurs écoles de pensé quand vient le temps de parler de la meilleure série télé de tous les temps.
L'équipe Six Feet Under.
L'équipe Sopranos.
L'équipe Mad Men.
L'équipe Lost.
L'équipe 24.
Je me compte parmi ceux qui n'ont jamais rien vu de plus magistral que les 5 saisons de The Wire. L'intrigue, l'écriture, la ballet risqué entre la réalité trop folle pour être cru et la fiction trop près d'événements réels, les lignes du bien et du mal constamment brouillées. Le fait qu'aucune des 5 saisons n'ait été nominé pour un Emmy renforce la caractère mythique du show de David Simons et Ed Burns.
Mais vous avez pas à être d'accord avec moi: l'opinion de Barack Obama, est bien suffisante.
Voici donc, légèreté estivale oblige, un autre post hommage à une série télé.
Trois moments fondateurs de Proposition Joe, Omar et Mcnulty/Bunk.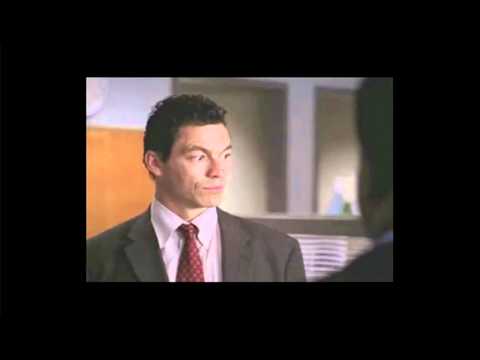 The Wire, version terre cuite.

The Wire, version Légo.
Une entrevue avec Felicia « Snoop » Pearson, un des personnages les plus marquants de la série, qui raconte la similitude entre sa vie et la série.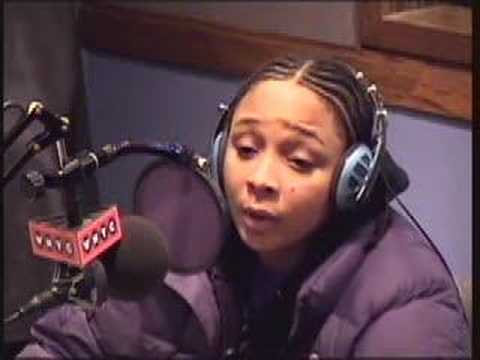 Yogourt X Avon Barksdale
«Le vrai Avon Barksdale/Il me doit au moins 100 faveurs».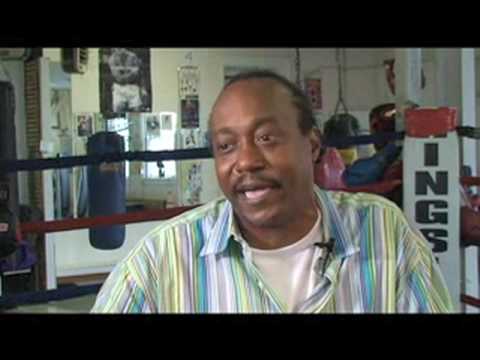 Omar, en pochoir, sur un disque.
Un mash-up assez bien fait entre Toy Story et The Wire.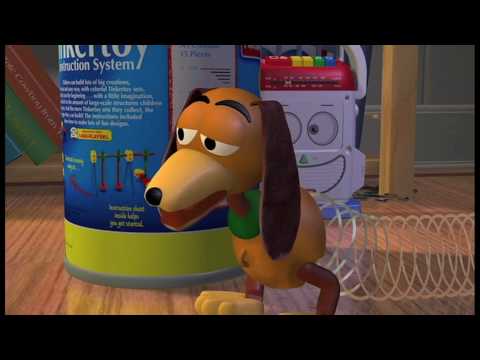 Pour les enrichis:
– 10 minutes des meilleures citations. À voir APRÈS la série, si vous voulez pas vous gâcher la vie…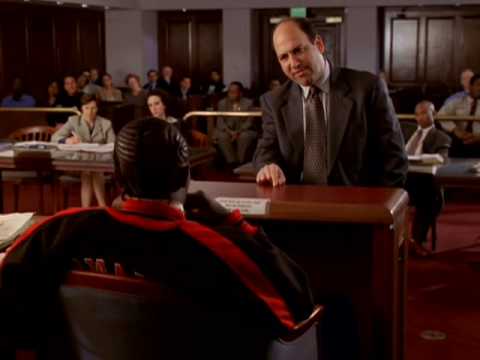 -Une entrevue en long et en large avec les principaux artisans devant et derrière la caméra, réunis par Maxim en juin dernier pour commémorer le 10e anniversaire de la diffusion du premier épisode.
-Une analyse comparative poussée de The Wire, et de l'oeuvre romanesque de Horatio Bucklesby Ogden, aussi intitulée The Wire, publiée en 60 parties au 19e siècle, mais qui fut toujours dans l'ombre de Charles Dickens.
Mots-clefs : avon barksdale, charles dickens, felicia snoop pearson, HBO, lego, omar little, the musical, the wire, the wire X toy story, Youtube