Dans une autre vie, je me commets sur un blogue de rap. Des fois j'ai le goût de prendre un break 2 minutes des disputes pro/anti-Chief Keef, de la dialectique entre la vieille/nouvelle/vraie/fausse trap et du meilleur vidéo du dernier mixtape de Lil' B. Alors je me perds dans l'internet musical extra-rap. Pour me recueillir.
J'avais posté un jour de manière prémonitoire/aléatoire cet excellent clip en ralenti, plein de fumée et de roses. À l'époque, je l'avais classé sous «À faire sur la drogue». Avec le recul et l'expérience, la drogue qui accompagnerait le mieux la musique du jeune Anglais serait une bible, du vin de messe et une église romane du 14e siècle.
Sam Howard, de son vrai nom, a produit 3 EP, tous sortis l'an dernier. Le falsetto de voix altérées et pointues y rencontrait des lignes rythmiques cassantes, pour une expérience hypnotico-religieuse assez transcendante. (J'ai gagné au jeu de la description qui veut rien dire avec cette dernière phrase.)
Le vidéo de la rose (Au nom de la ?) en était une très bonne représentation. Mais n'est-il pas qu'une partie de la blogosphère s'agite assez autour de Ark (un clin d'oeil au dédain qu'inspire la religion autant qu'à la forme architecturale du même nom?), son premier LP qui sortira le 15 octobre sur No Pain In Pop. Je suis pas mal sûr qu'il circule des copies promo, mais c'est pas mal dur de googler Halls et Ark et de trouver ce qu'on veut. Essayez pour voir.
Contrairement à ses précédentes oeuvres (ou peut-être simplement de manière plus audible/évidente), Halls chante plus qu'avant. Du moins si on fie au premier extrait ci-haut, White Chalk, inspiré du Ave Varum Corpus, de Mozart.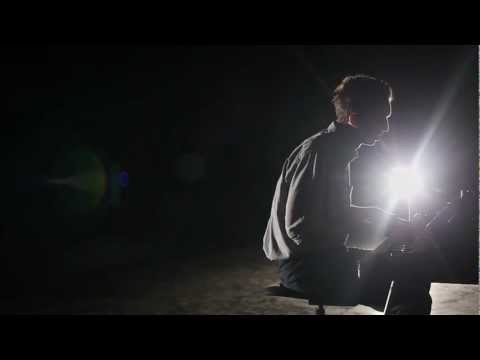 Ark serait bâti sur des textes écrits de manière consécutive durant un été passé en semi-reclusion. L'article du Guardian dont cette information est tirée ne parle pas du pourquoi. Peut-être qu'il s'était cassé la jambe juste après que ses parents aient acheté une piscine ?
L'avantage d'être un petit peu en arrière de la vague des Fader, Dummy Mag, Guardian, c'est qu'ils ont sorti du contenu informatif pour nous. Dummy a une entrevue vidéo et un mix des influences du jeune garçon (désolé, faut aller dans le post.).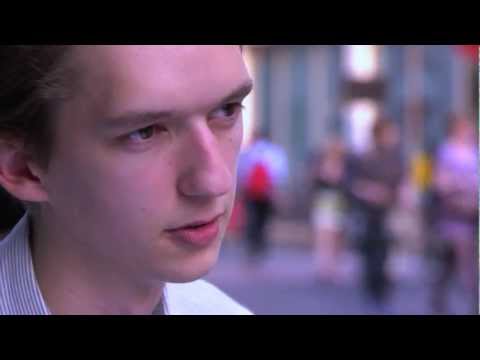 Et Guardian a peut-être la meilleure définition de ce à quoi Halls peut ressembler:
Ark couldn't sound more holy if it had comprised a series of Burial-blessed hymns sung by the St Winifred's school choir in St Paul's Cathedral.
À bon entendeur, salut. Et au 15 octobre.
Mots-clefs : ark, dummy mag, fader, guardian, halls, LP, religieux, white chalk