Un ami me faisait remarquer les parcours opposés de nos aspirations technologiques et de nos usages réels de ces gadgets. J'ai un ordinateur de poche qui téléphone, mais mon mode de communication le plus fréquent, ce sont des courts messages cryptés qui s'apparente plus à des télégrammes. J'ai une tablette numérique, un raffinement technique dont je n'aurais pas pu rêver il y a 10 ans, mais je m'en sers essentiellement pour lire des histoires qui ont été imprimé sur du papier il y 50 ans.
Ce paradoxe n'aurait sûrement  pas déplu à Osamu Tezuka, que plusieurs considèrent comme le «Manga-no-kami sama», littéralement «Le Dieu du manga», autant parce qu'il en a été un des pères fondateurs que par son influence encore sentie aujourd'hui.  Né en 1928 près d'Osaka, il commence à dessiner à l'école primaire. Il a 17 ans quand les bombes atomiques tombent sur Hiroshima et Nagasaki, et qui va faire basculer tout le système impérial sur lequel reposait le Japon.
Ces événements le marqueront, l'orientant vers la médecine, la science et la fascination pour la brutalité humaine. Si le monde se souvient surtout de lui pour Astro Boy, né sous sa plume en 1952, Tezuka a créé au courant de sa carrière plus de 700 manga, des milliers de personnages sur plus de 150 000 pages. Il a eu du succès avec ses livres pour enfants, ses récits historiques (Buddah, Hitler), ses manga policiers.
Que ceux qui ne sont pas particulièrement friands de Dragonball Z ou de Pokemon ne jette pas le bébé avec l'eau du bain: le style de Tezuka est particulièrement cinématographique, complexe et orienté sur les facettes les plus sombres de l'humain. Dans Kirihito, on explore les conspirations politiques autour de la découverte d'une maladie qui transforme les humains en chien. Dans MW, Tezuka dénonce l'occupation américaine au Japon à travers l'histoire d'un psychopathe bisexuel et de son amant, un prêtre. Dans Book of human insect, une femme cruelle et sans remord s'élève en usant de la fascination des hommes pour sa beauté. Et comme dans tous les graphic novel, le plaisir se trouve tout autant dans les magnifiques planches de l'artiste que dans les détours tortueux de ses scénarios.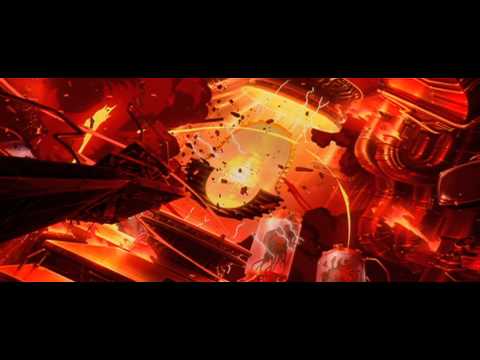 ***
Pour les enrichis:
- The Art of Osamu Tezuka, une biographie de l'auteur qui présente une bonne rétrospective de son oeuvre, et même des planches inédites.
-Tekuza, de Sidi Larbi Charkaoui, où le metteur en scène rend hommage en danse et théâtre à l'homme de science, au philosophe ainsi qu'au remarquable artiste.
Mots-clefs : astro boy, buddah, Japon, kirihito, manga, Metropolis, osamu, sidi larbi charkaoui, tezuka