Archive pour la catégorie 'video'
vendredi 16 mars 2012
Le documentaire Page One – Inside The New York Times (2011) est excellent. Il capture, pendant une année, l'activité dans la salle de rédaction du célèbre quotidien. Mais entre les rencontres éditoriales et les débats sur quelle histoire fera la une, ce que que Page One documente, c'est la remise en question de l'utilité des organes de presse. Pas un grand scoop: l'internet et tous ses start-up «révolutionnaires» (Gawker, Huffington Post, etc.) sont avant-tout des agrégateurs de contenus qui dépendent du travail de journalisme de qualité, notamment par le NYT.
Mais pour moi, Page One a surtout été la découverte de David Carr, attitré à la couverture des médias pour le Times. Ex-alcoolique, ex-crack head, survivant à un cancer ayant élevé seul deux jumelles, il a commencé à écrire pour le Times sur le tard. Lire: à l'heure où ceux qui ont ce genre de vie sont en prison ou mort.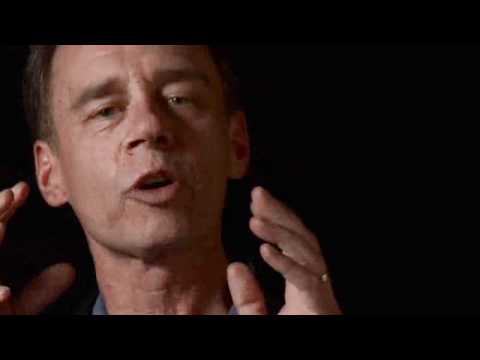 Il a d'ailleurs écrit un livre sur sa double vie folle de journaliste/vendeur de drogues/batteur de femmes/prisonnier (un an pour possession de cocaïne).
Dans Page One, dont il devient rapidement une pièce centrale, on découvre un gars qui en a vu d'autres, et qui en a un peu rien à chier des «problèmes» des organes de presse, des guerres d'égo entre columnists et tout le menu fretin de la classe médiatique. Et c'est probablement son passé chaotique qui fait de Carr un journaliste exemplaire: juste, opiniâtre, intelligent, qui refuse de se laisser entuber par la langue de bois. Les fondateurs de Vice l'apprennent à leur dépend, quand Carr les questionne sur leur collaboration avec CNN et que Shane Smith, un des épais les plus estimé de la terre, commence à comparer son travail de «safari anthropologique» et celui du Times.
Loyal comme il ne s'en fait plus à l'éthique de sa profession et au journal pour lequel il travaille, il faut le voir tailler en pièces – littéralement – le site d'un genre de nouvel entrepreneur web qui pense que le monde pourrait se passer du travail des 1200 journalistes du Times.
À SXSW, à propos du tweeting/textage en présence d'autres personnes.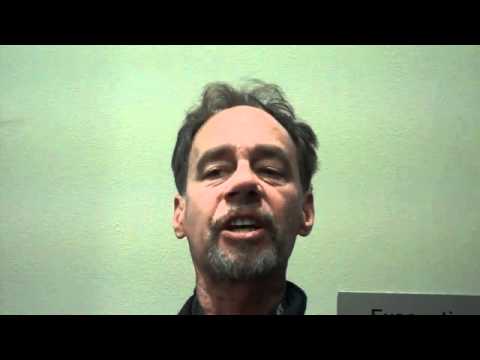 Ça ne fait pas de lui un réactionnaire anti-technologique. En entrevue avec Aaron Sorkin (entre autres: le scénariste de The Social Network), voici ce qu'il dit à propos du web:
Mais il est surtout extrêmement drôle:
Je sais pas de qui il parle, mais la joke est folle: «The type of pull-out of Afghanistan he proposed is kinda like the one I proposed to the mother of my child».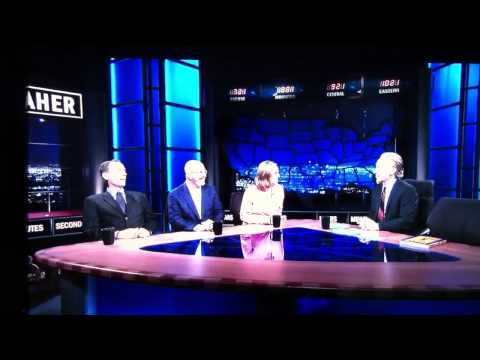 Bref, j'adore ce type de chien un peu bâtard, battu par la vie, mais dont la fidélité est inébranlable pour ceux qui compte à leur yeux et qu'ils aiment.
Pour les enrichis:
– David Carr sur Twitter : @carr2n
– Une entrevue LOL et instructive avec Charlie Rose.